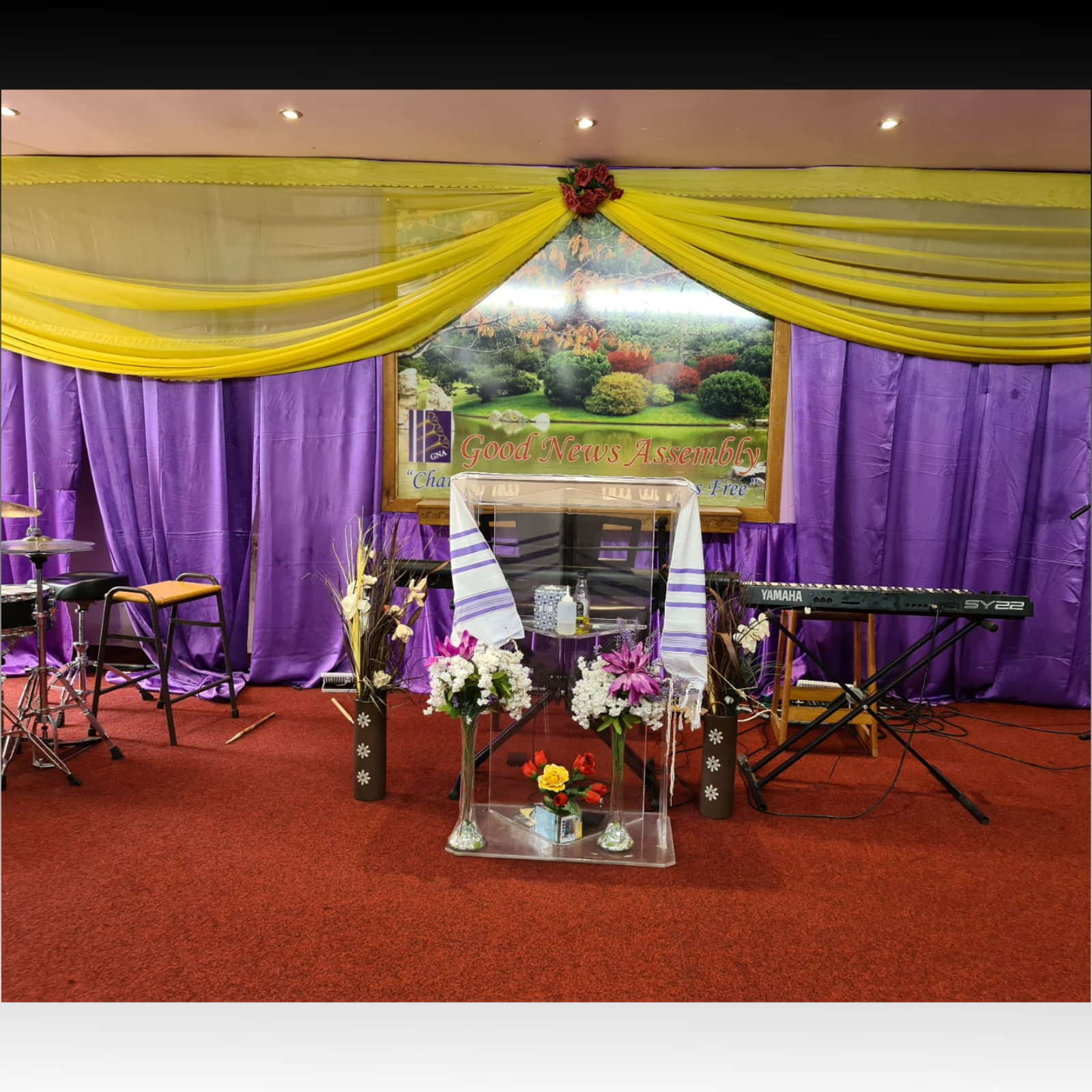 You are welcome to
Good News Assembly
Manchester
Changing Lives, Setting Captives Free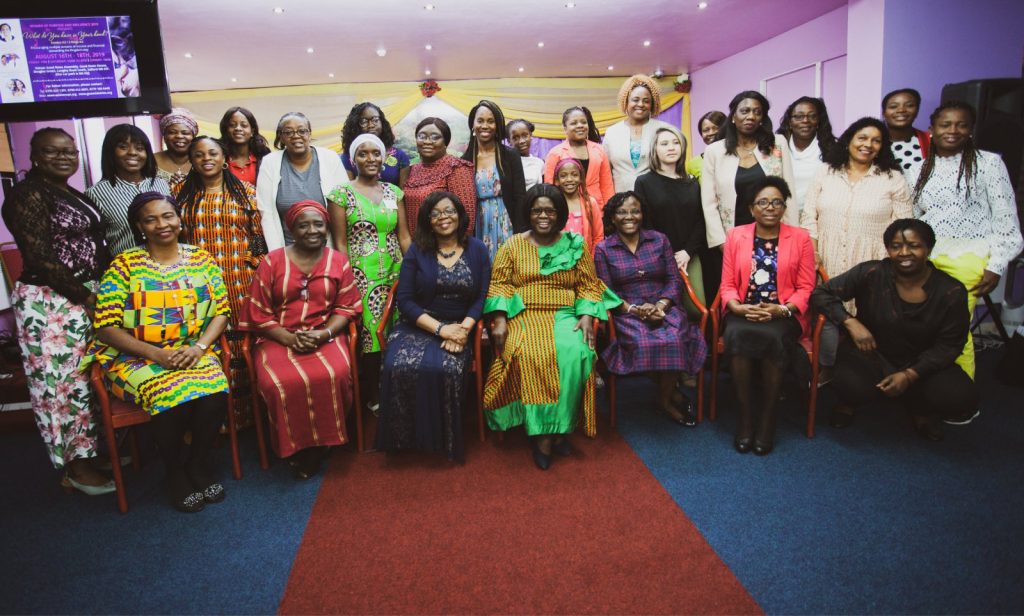 Vibrant Women of Purpose & Influence
The Women of Purpose & Influence, under the leadership of Pastor Toyin Jama, has been going on victoriously for over 10 years.
They have an annual conference that is attended by women, including notable ministers, from all over the United Kingdom and beyond.
What's Happening at GNA Manchester?
Below are some of the latest news and events going on here at the GNA.
You are cordially invited to the Women of Purpose and Influence (WOPI)'s monthly meeting on: Friday 2nd June at 8:30…
Yes, we know that WOPI Conference 2020 is coming at the end of this week and it is going to…
COME AND WORSHIP WITH US
We can't wait to have you here – worshipping with us.
There is a seat waiting for you; a warm welcome from the brethren; along with a blessing from God our heavenly Father.