At GNA, we like to be prepared and so we are happy to help you prepare yourselves to be blessed at the "Empowered for Greatness" programme.
Instead of making you guess who will be ministering at the programme, we thought we might as well begin introducing them to you one by one. The image below shows the full list of speakers and seminar facilitators as well as the minstrels that God will be using to bless you.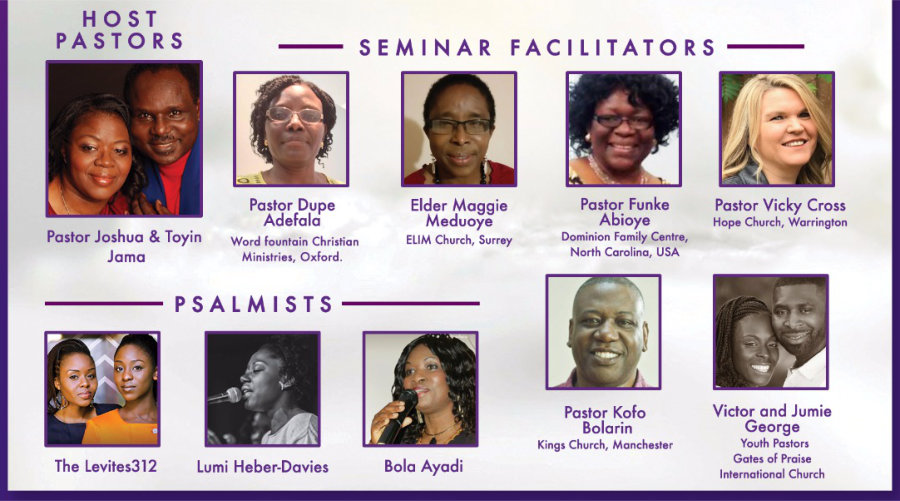 Watch out for more details of our speakers.
God bless you.